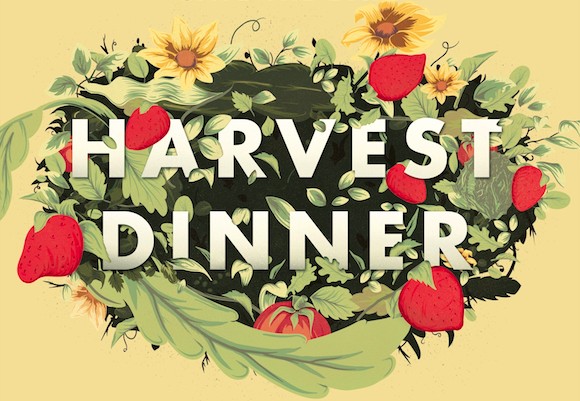 Harvest Dinner
Thu, May 18 from 5:30pm - 8pm
The Harvest Dinner is the Green Heart Project's end of the year fundraiser to celebrate another
season of growth connecting our students with healthy food and our community. Taking place
alongside our flagship urban farm at Mitchell Elementary School, the event is a neighborhood
potluck-style BBQ with delicious food sourced from local farms and Green Heart's very own
school gardens. The whole family is invited to come eat, enjoy live music & kid-friendly
activities and celebrate the season and meet some new friends while supporting Green Heart's
mission of growing a healthy and vibrant community.
The 7th Annual Harvest Dinner will take place on Thursday, May 18th from 5:30 to 8:00pm.
Tickets are $20, $10 for students, and children under 12 are free. This year's event is expected
to exceed 800 attendees, and all proceeds from the event will support the Green Heart Project
and the farm-to-school programs it sustains in the Charleston Area.